San Marcos Texas is a beautiful small city in growing Central Texas. San Marcos is the County Seat for Hays County Texas. The beautiful Texas State University is in San Marcos along the San Marcos River. Many of my fondest memories are there at Spring Lake. There was a big amusement park there at Spring Lake called Aquarena Springs. Ralph, the Swimming Pig worked there along with several mermaids and others. You can still take a ride on the Glass Bottom Boats at the Meadows Center and see crystal clear Spring Lake.

I have family history in San Marcos Texas. My Grandfather, Carl William Raetzsch, was the attending Physician and Pathologist for the San Marcos Sanitarium, San Marcos, Texas. My grandfather proposed to my grandmother during that time. They were married and my father was born in San Marcos.
San Marcos Texas has many historic Texas homes. Some are in defined Historic Districts like the Belvin Historic District.

People love to shop at the San Marcos Outlet Malls, drive through Santa's Ranch at Christmas time. I love to float down the San Marcos River. I think you might enjoy San Marcos Texas too!
My recent visit to San Marcos ended with us dining at the Root Cellar Cafe which sits on the bottom floor of the the historic Donaldson building, on the corner of Fort St. (now Hopkins) and Austin St. (now LBJ). This building has known many faces. originally it was "G.W. Donaldson & Co. Hardware Store" and later "Bond's Café and Restaurant" in the 1930's.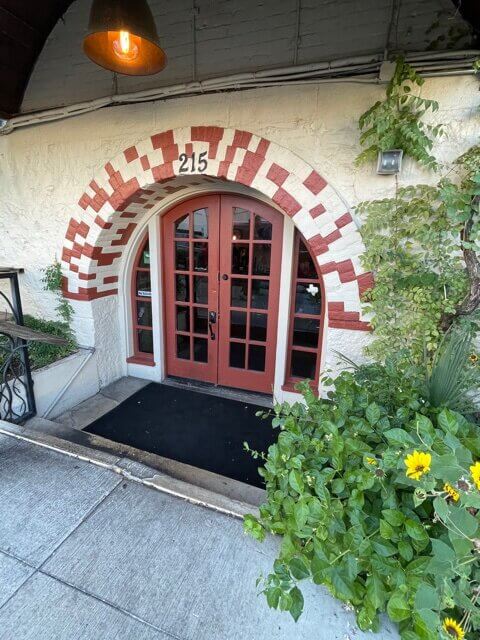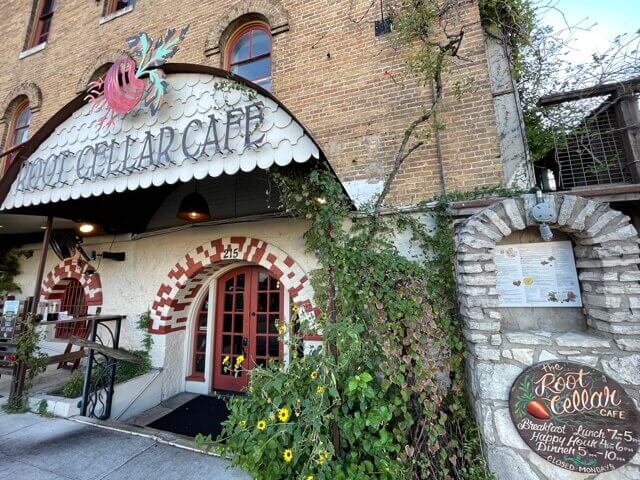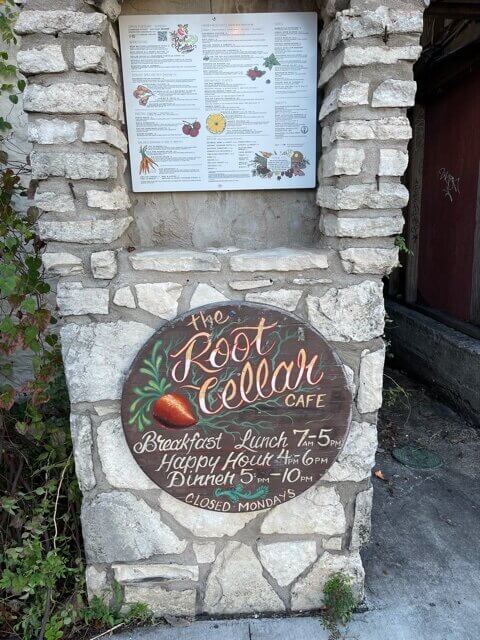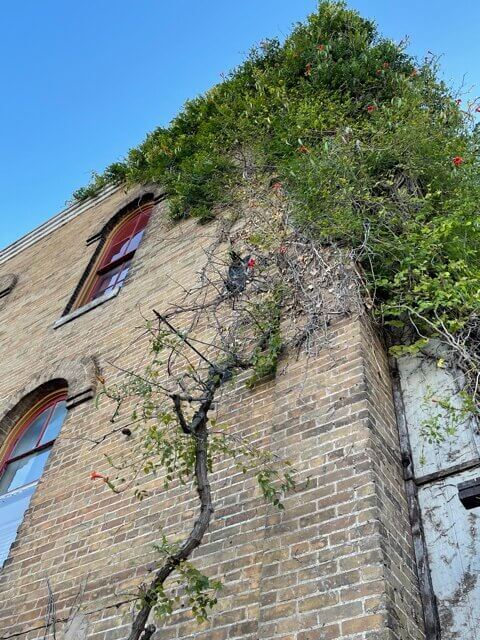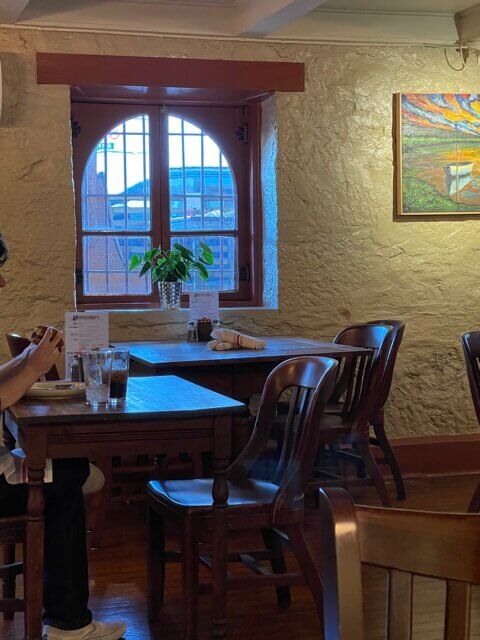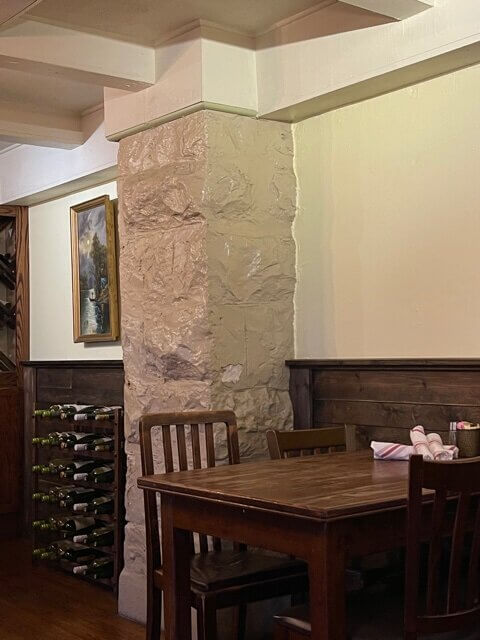 Whether you are buying or selling a historic home or ranch with a historic home on it, call or e-mail Betty Saenz today!