Mason Texas
Mason Texas is the County Seat of Mason County Texas and located just west of Llano Texas. My favorite fact about Mason Texas is that Old Yeller- the beloved book was written by Mason TX resident Fred Gipson and the movie Old Yeller premiered at Mason's Odeon Theatre which is still in business today.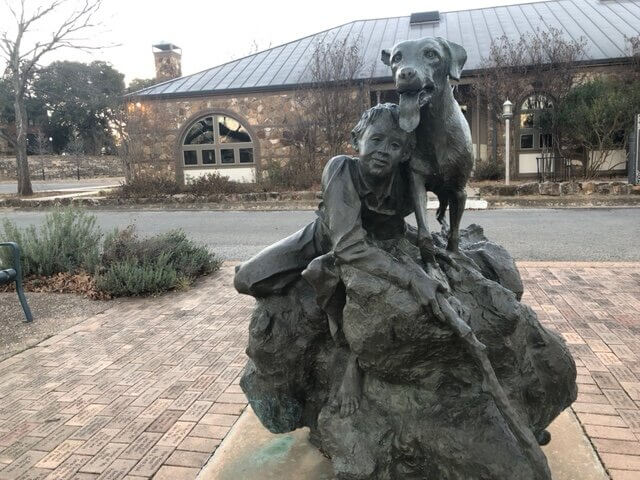 Known as the "Gem of the Texas Hill Country", Mason has a beautiful town square. You can stay in a historic Bed and Breakfast while looking at Historic Homes in Mason Texas.
One of the most famous Historic Homes in Mason is the Seaquist House at 405 Broad St, Mason, TX 76856. "In 1887, Rev. Thomas A. Broad began constructing a handsome, two-story sandstone house north of Mason's courthouse square on Comanche Creek. The house was later purchased in 1891 by Edward M. Reynolds, a banker from New York, who hired the German architect Richard Grosse to remodel and enlarge the house. In 1919, the property was sold to Swedish immigrant Oscar Seaquist, after which the family made several improvements to the house. Oscar Seaquist died in 1933, leaving his widow, Ada, to care for the mansion until her death in 1972," said the Seaquist House Foundation, Inc.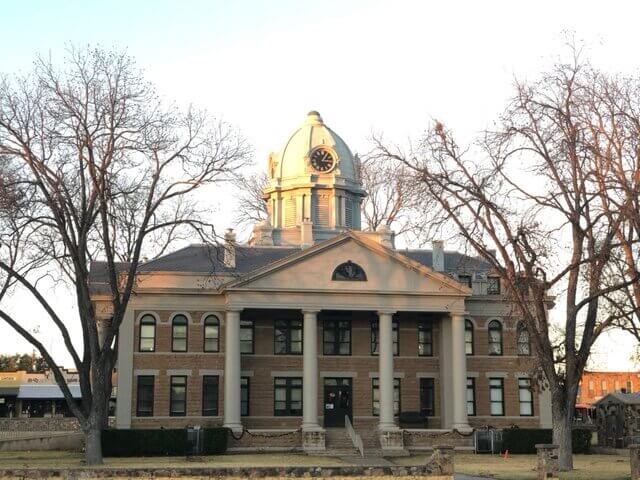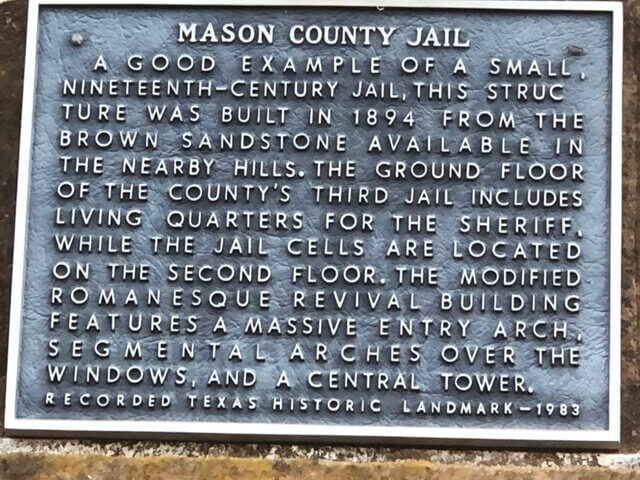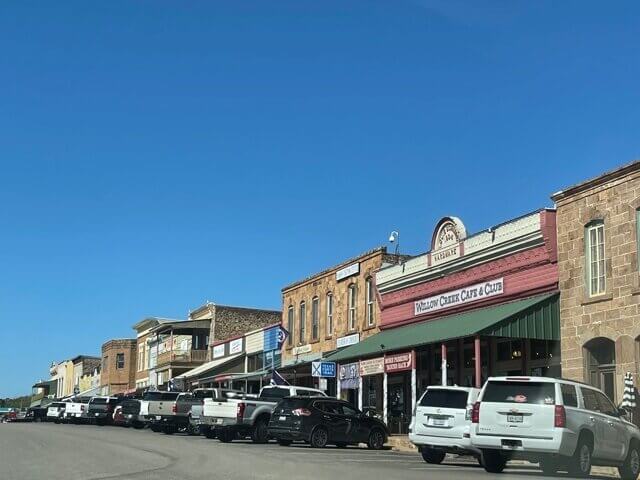 Call Betty Saenz, Historic House Specialist at 512-785-5050 or e-mail Betty Saenz to see or sell historic homes in Mason Texas.