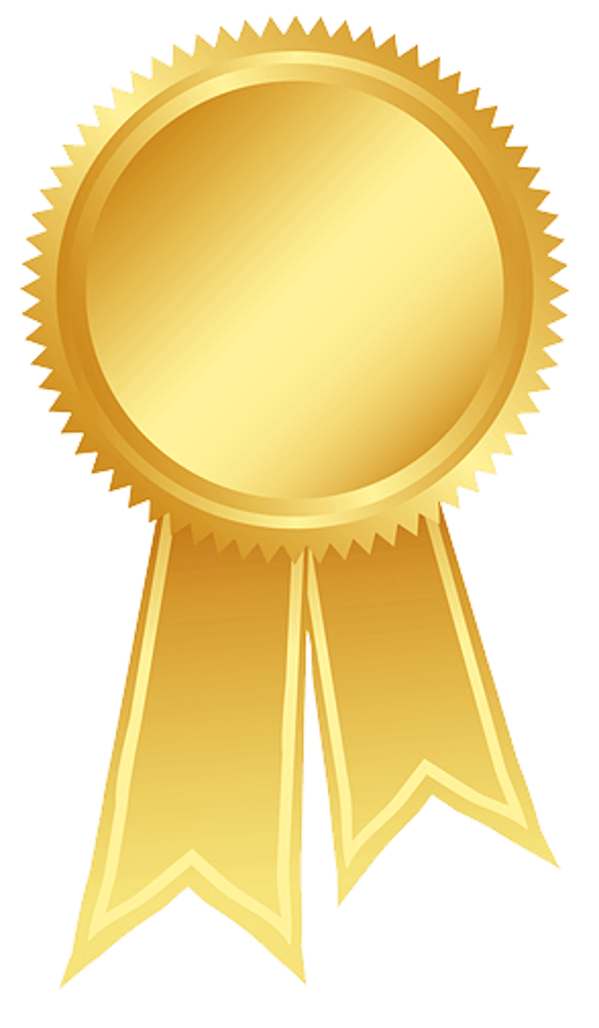 Fredericksburg TX has just been ranked the best place in Texas to retire by OnlyInTexas.com see article here. Willkommen, or WELCOME to my Fredericksburg Texas web page! Fredericksburg TX is one of the old German pioneer settled towns like New Braunfels Texas, both founded by the Adelsverein. Baron Ottfried Hans von Meusebach is the German nobleman credited with founding Fredericksburg Texas in 1846. Fredericksburg was named for Prince Frederick of Prussia and is the seat of Gillespie County. Today there are lots of wineries, world class restaurants including great German food restaurants; ranches and B & B's to stay at and of course, peaches. Fredericksburg is called one of 6 of America's Most Romantic Small Towns by CNN. Fredericksburg Texas is also a Film Friendly Texas Community according to the Texas Film Commission Certification.
Fredericksburg Texas Historic Homes FOR SALE
You could be lucky and find a Fredericksburg Texas Sunday House or an old home made with fachwerk, also known as the half timbering method of construction. I am particularly proud of the old pioneer homestead I had FOR SALE at 4379 West US 290 in Fredericksburg Texas. Originally purchased as German Outlots by deeds from the German Emigration Company, Phillip Hartman purchased them in the 1850's and started construction on his home in 1856 or 1857. 4379 W US Hwy 290 in Fredericksburg is featured in the book Historic Homes In and Around Fredericksburg by Elise Kowert on pages 125 through 129 under the heading Philip Hartmann Home. It is amazing that this historic Texas pioneer home still stands today! This Fredericksburg Texas Historic Home is FOR SALE now.
Fredericksburg Texas Historic Sites and Museums
If you love Texas History you have come to the right place! You will love the Lyndon B. Johnson State Park and Historic Site as well as the Lyndon B. Johnson National Historical Park on Highway 290 East in Stonewall. The LBJ State Park includes the Sauer-Beckmann Farmstead. There is also a Gillespie County Country Schools Driving Trail you can go on. Historic Luckenbach Texas was established nearby in 1849 and features live music, a historic dance hall, bar and General Store. The Former Texas Rangers Heritage Center is slated to open June 2015 at 103 Industrial Loop. If you love our historic Texas cemeteries, you will love the Der Stadt Friedhof on North Lee Street and the Catholic Cemetery on Catholic Cemetery Road.
The Fredricksburg Texas Pioneer Museum is located at 325 W main St. in Fredricksburg.
Fredericksburg Texas Shopping and Restaurants
Everybody loves to go to the wineries, shops and restaurants in Fredericksburg Texas. This small Texas town never seems to sleep and always has people combing the historic downtown area's shops, restaurants and wine tasting rooms. Chocolat is an amazing chocolate shop in Downtown Fredericksburg. I love the German restaurants but there are many more cuisines available.
Der Lindenbaum – This is one of my favorite restaurants, and it is in Fredricksburg! Every time I get the chance, I pop in and enjoy something delicious!
Check them out at:
312 E Main St #4612 Fredericksburg, TX 78624
or Click Here for more info on their website!
Fredericksburg Texas Historic Books
These four historic Fredericksburg books are a great reference tool that I use when listing a home in Fredericksburg.
Fredericksburg Texas Historic House Specialist
Call Betty Saenz Certified Historic House Specialist 512-785-5050 or e-mail Betty Saenz to see Historic Homes in Fredericksburg TX. I would love to show you my Fredericksburg TX Historic Home FOR SALE at 4379 W US Highway 290 just west of town.